I want to thank each and everyone of you who read my post yesterday. It meant a lot to look at the traffic this morning and see so many took the time to read my particular journey. Whether you reached out to offer support, encouragement, or just offered your support in clicking the link…truly, thank you.
Last week I started working on my first 2019 Spring blog. I was excited to hit save and publish, I was excited it was almost time for cute Spring dresses and pastel color palettes...and then the weather turned bitter cold around the country and I just couldn't bring myself to hit the publish button. But alas, Texas is finally warm again and I'm in shorts today (even though my legs are ghost white). Which means, it really is getting close to Spring. Which also means, my favorite stores are starting to release their Spring fashion lines. First up on this list, Morning Lavender.
Right now you can use the coupon code HELLOBEAUTIFUL for 10% off your Morning Lavender purchase. I've gone ahead and linked a few of my favorites from their new Spring line.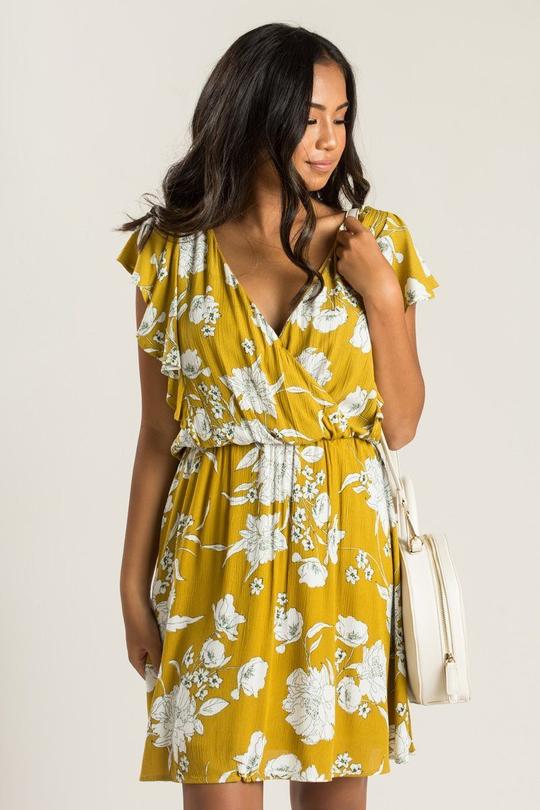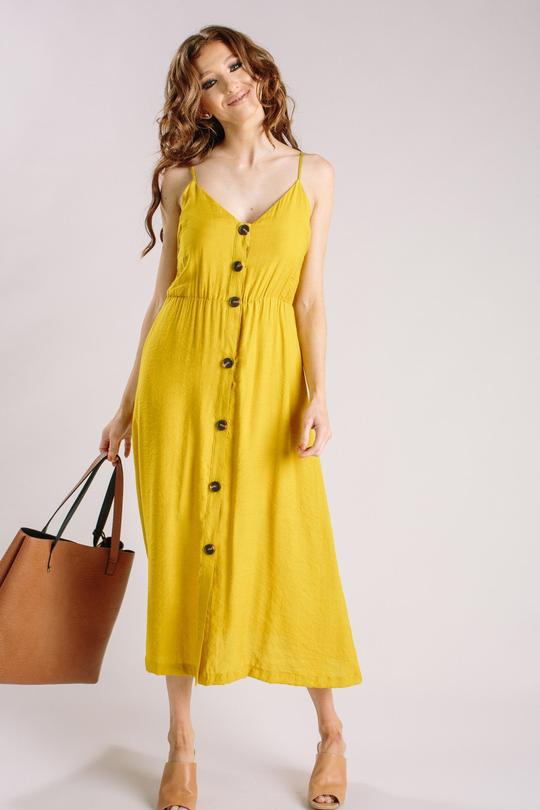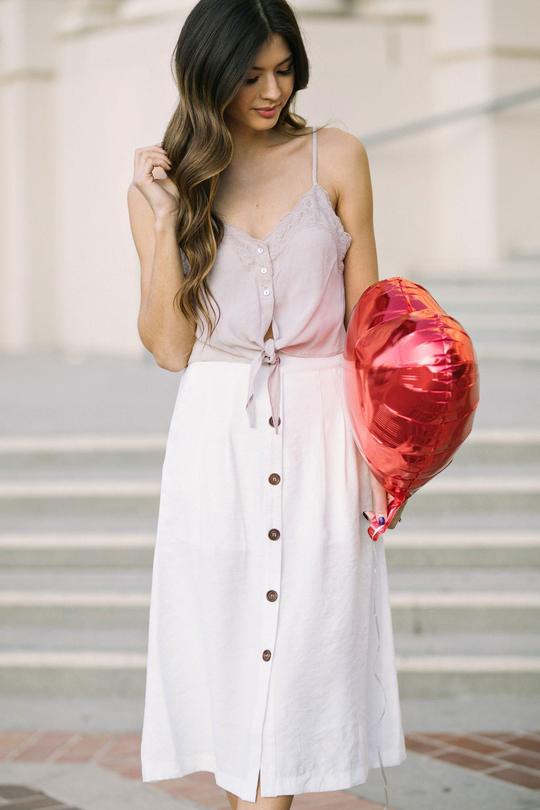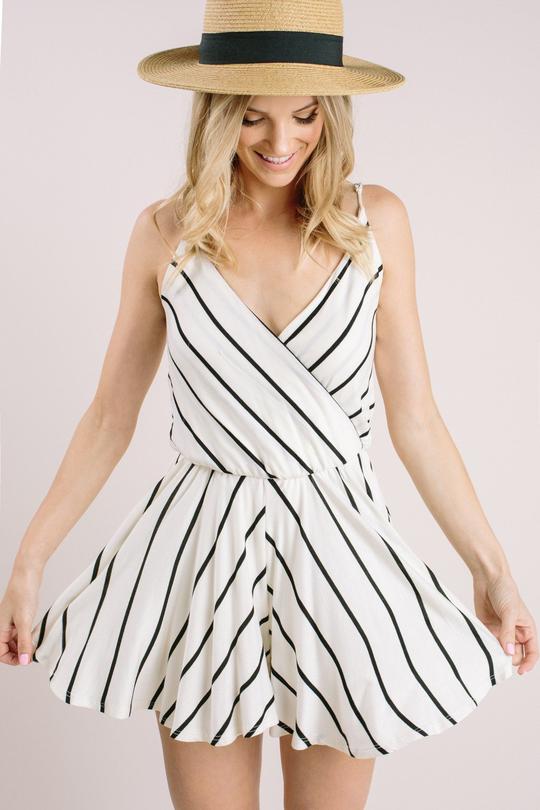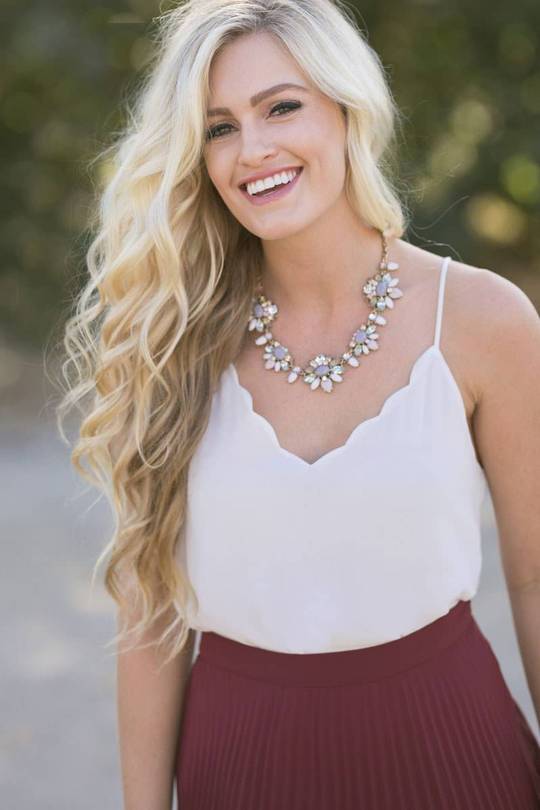 This post contains affiliate links. Opinions are very much my own.